Home to the most passionate music fans
...and the artists they love
Over 50 Million Live Music Fans
trust Bandsintown to get personalized concert alerts, recommendations and messages from their favorite artists.
The #1 artists services platform, connecting over 500,000 artists with their superfans.
Managers, labels, agencies and artists access their own dashboard
to manage and promote their tour dates across all platforms.
Artists can freely and directly message their followers, to promote new album release, tour announcement, merch on sale as well as message fans attending their shows.
Billboard Hot 100 Artists
Bandsintown for artists supports acts of all sizes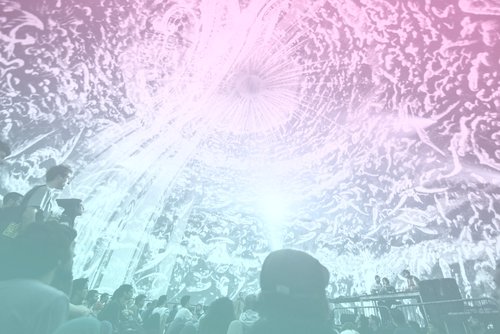 The first fan data-driven emerging artist program,
supporting the fresh faces turning the industry upside down.
Hypebot.com and MusicThinkTank.com, leading artists centric and technology news outlets founded in 2004 by music industry veteran Bruce Houghton. Hypebot publishes daily content with online editions that share an artist-centric point of view, focused on the intersection of music and technology and how content is monetized. MusicThinkTank is an open forum for musicians and music business professionals that serves as the official town hall "where the music industry goes to think."
One of the leading global marketing platforms to engage with the most passionate music enthusiasts at scale
Global Reach of 130M Monthly Active fans
50M registered concert goers
500k touring artists registered to Bandsintown